---
Zhangzhou Chengsheng Renewable Resources Co.,Ltd
Zhangzhou Chengsheng Renewable Resources Co., Ltd. is an environment-friendly enterprise of waste plastic recycling and processing. The company has cooperated with many renewable resources recycling companies and waste plastic recycling companies for a long time to produce and process waste plastic recycling terminals with high quality and high price. The main recovery range: polyethylene (high pressure) white film, polyethylene (high pressure) variegated film, polyethylene (high pressure) white, variegated film, polyethylene (low pressure) plastic bottles Polyethylene hollow barrel. Polypropylene (white, variegated) woven bag. PET beverage bottles and other engineering waste plastics. The company has rich experience in reducing, recycling and turning plastic waste into treasure, taking it from the people and using it for the people, making efforts to save costs for the society, and making contributions to clean the world and greening the environment.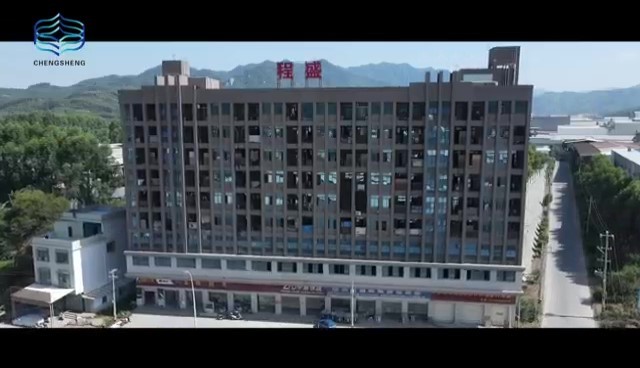 Zhangzhou Chengsheng Renewable Resources Co., Ltd., located in Pinghe County, Zhangzhou, the capital of China's honey pomelo, is a wholly foreign-owned enterprise established in March 2008. The company has strong technical and financial strength, specializing in the production of PE recycled plastic particles. The company covers an area of 84500 square meters, has more than 30 sets of advanced plastic granulators, has an annual product sales of more than 100 million yuan, and resets hundreds of social workers. According to the company's development plan, the annual product sales and the national taxes paid are the major taxpayers in Pinghe County. It is expected that the total production capacity of the company will rise steadily in the future.
The company has always adhered to the enterprise spirit of "self-improvement, virtue, innovation and development, harmony and pragmatism", taking quality as the life of the enterprise, integrity as the business purpose, innovation and development as the source of enterprise self-improvement, and harmony and win-win as the foundation of enterprise development. The plastic particles of our products are suitable for foaming shoe materials, film blowing, pipe blowing, injection molding sheet materials and related modified paper products. The products are sold at home and abroad, and are well received by customers. The company continuously optimizes the internal mechanism, expands the business scope, strengthens the business expansion ability, and improves the service quality of the enterprise.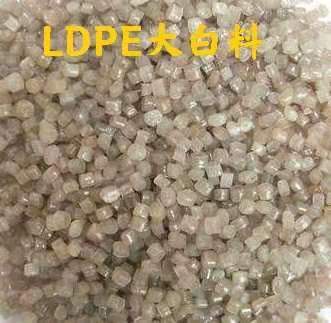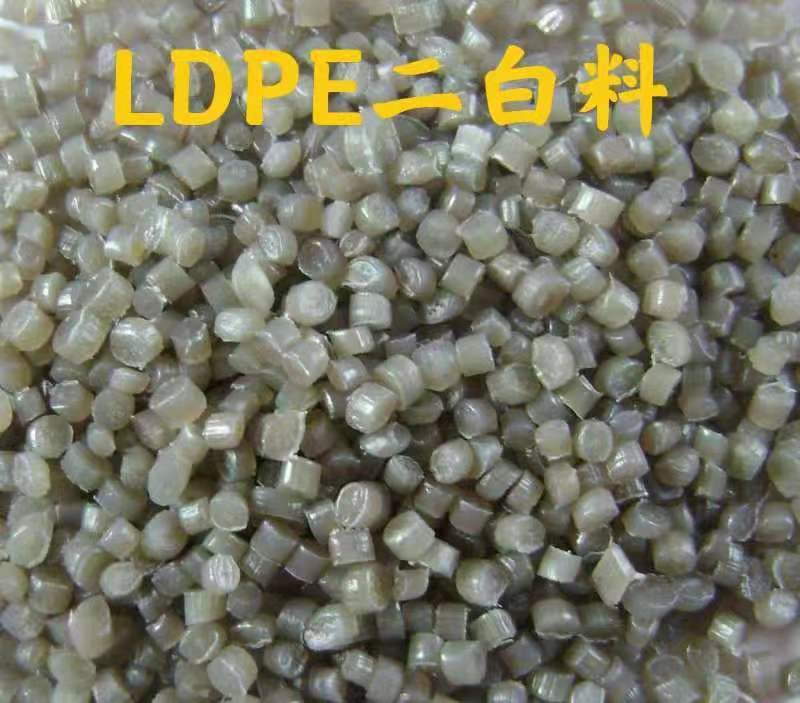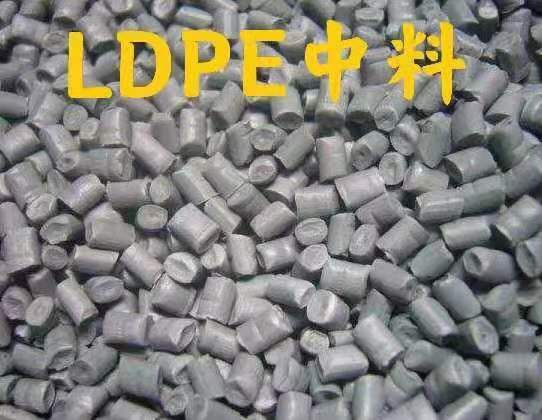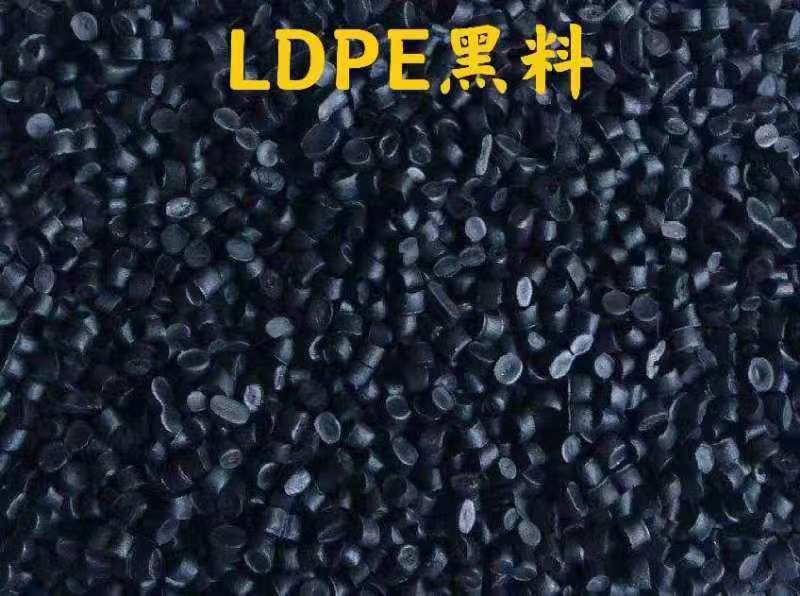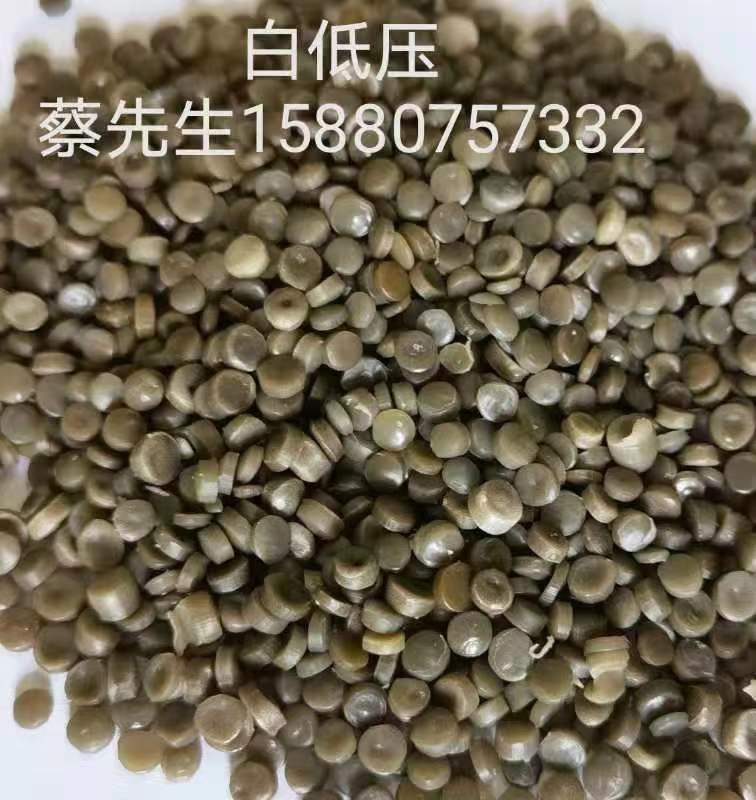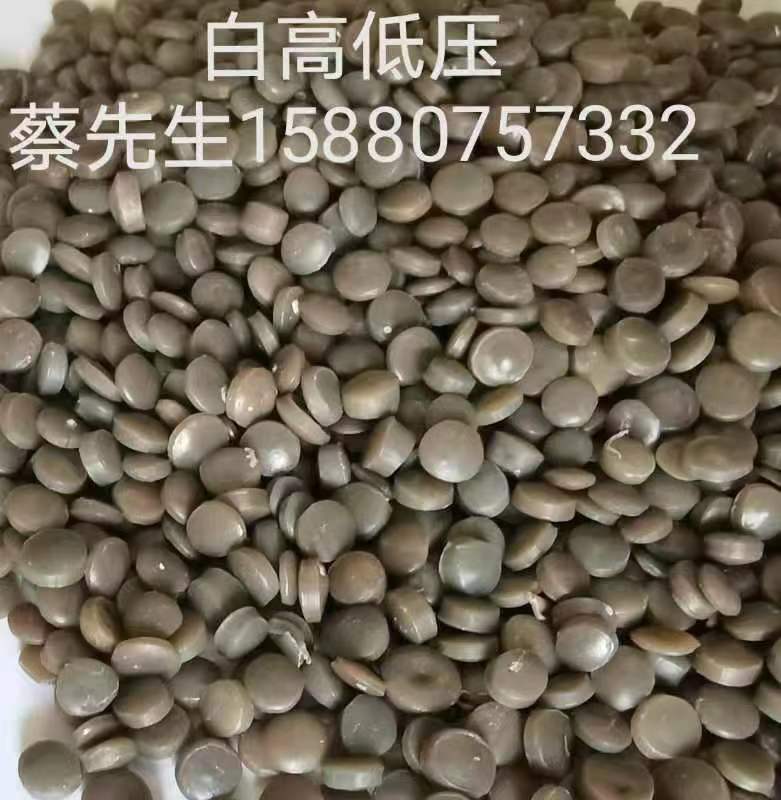 White high and low pressure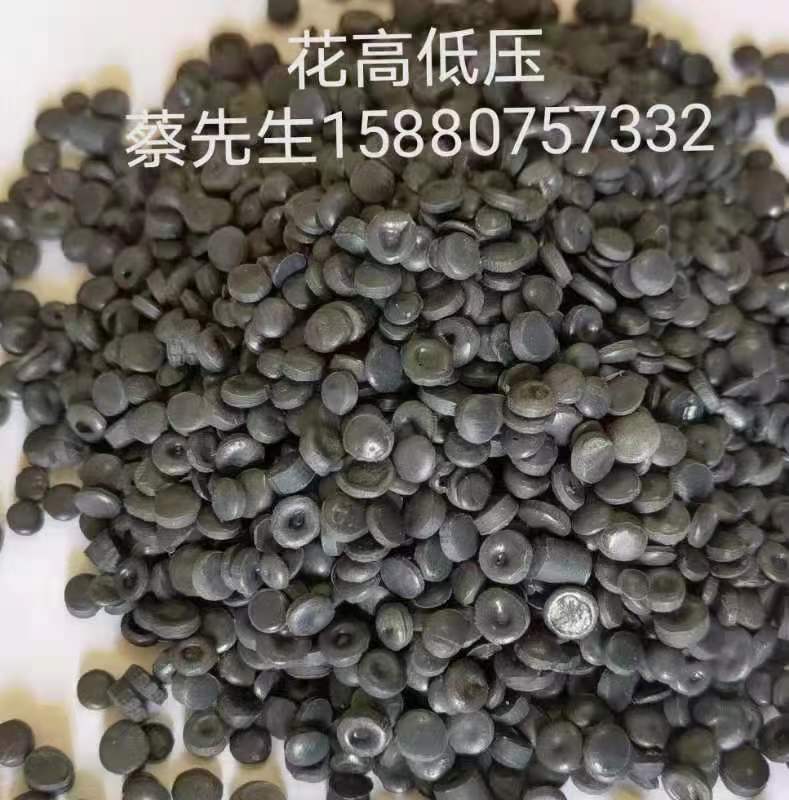 Spend high and low pressure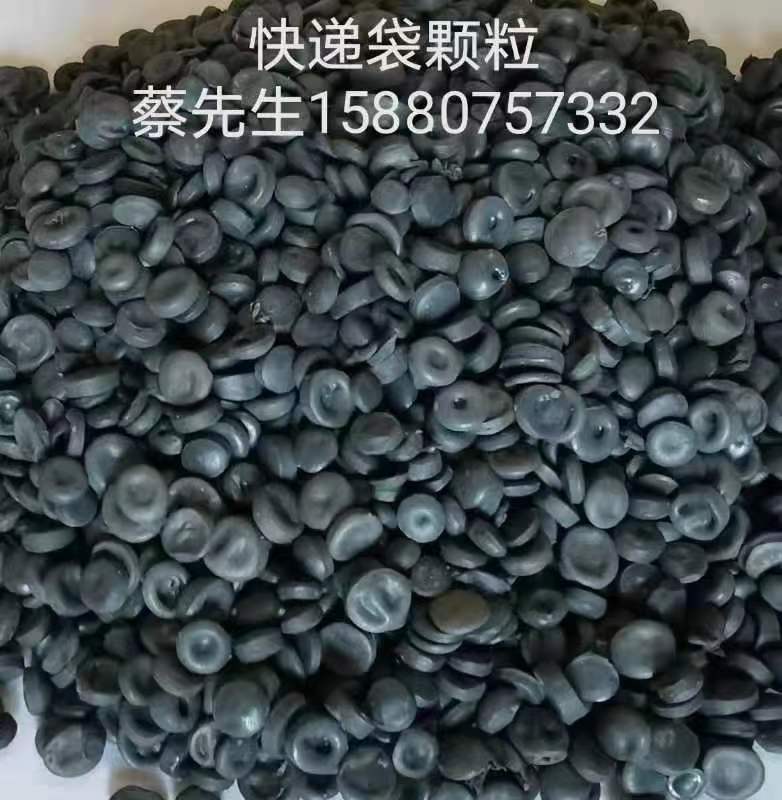 Quick delivery bag pellets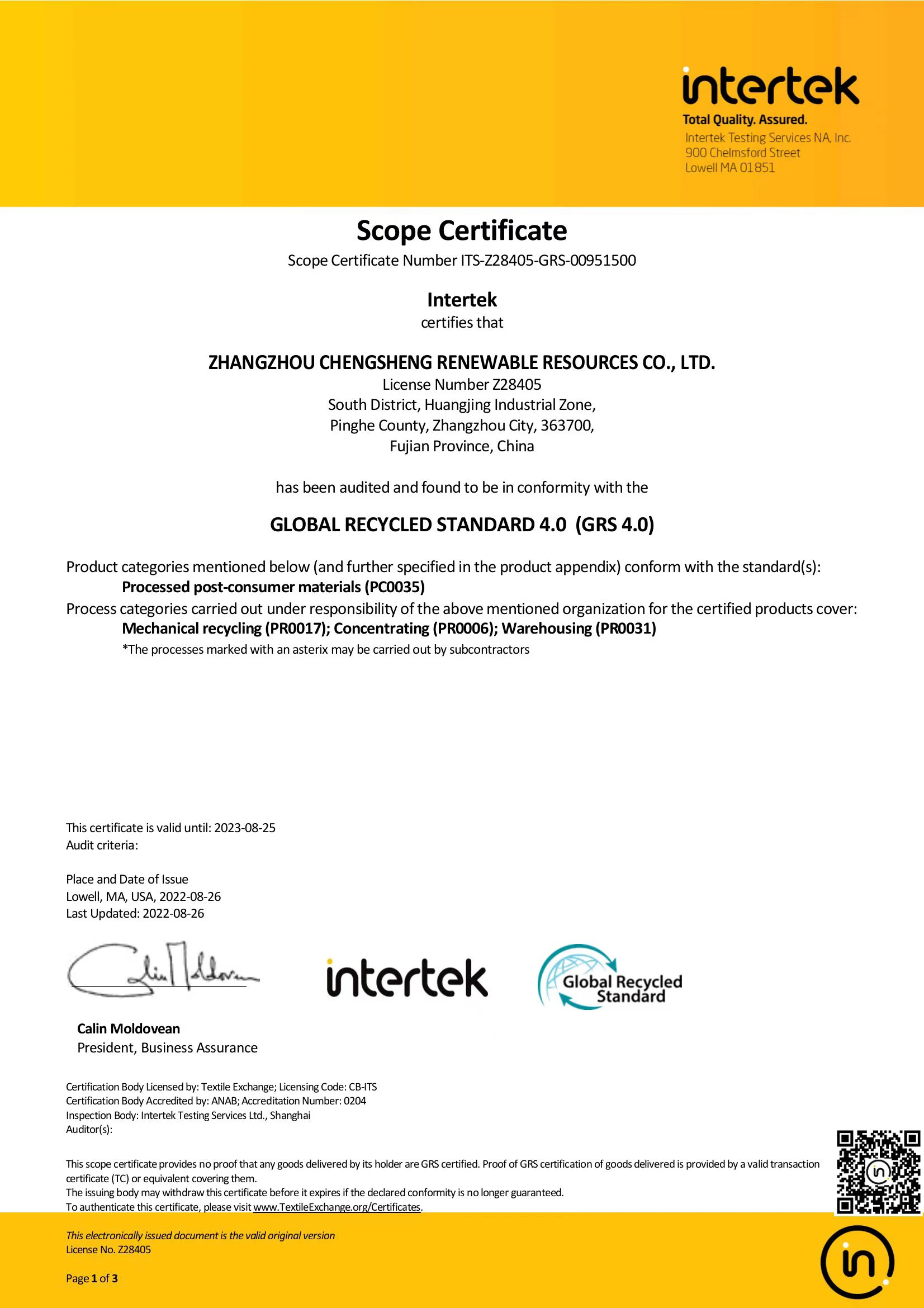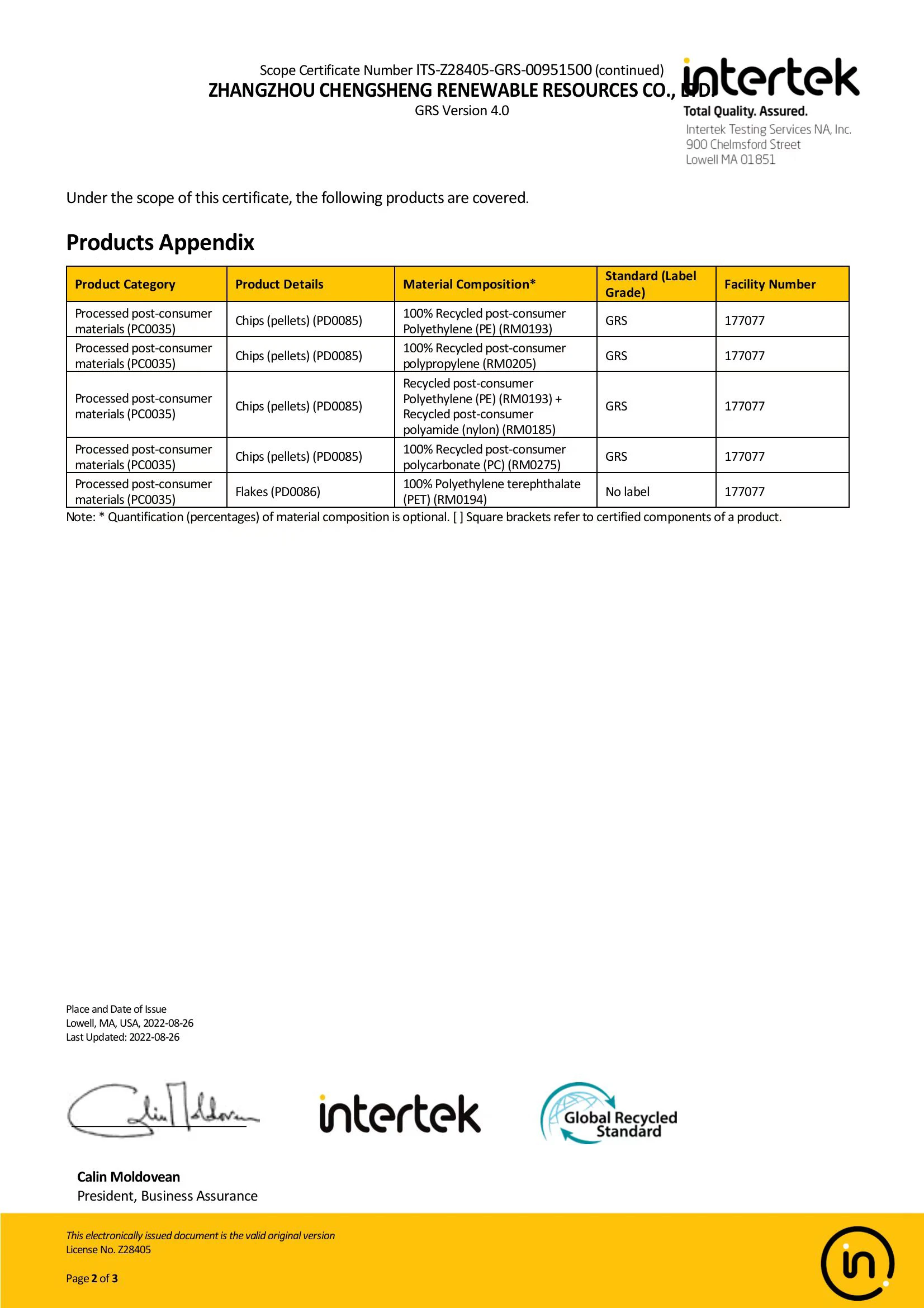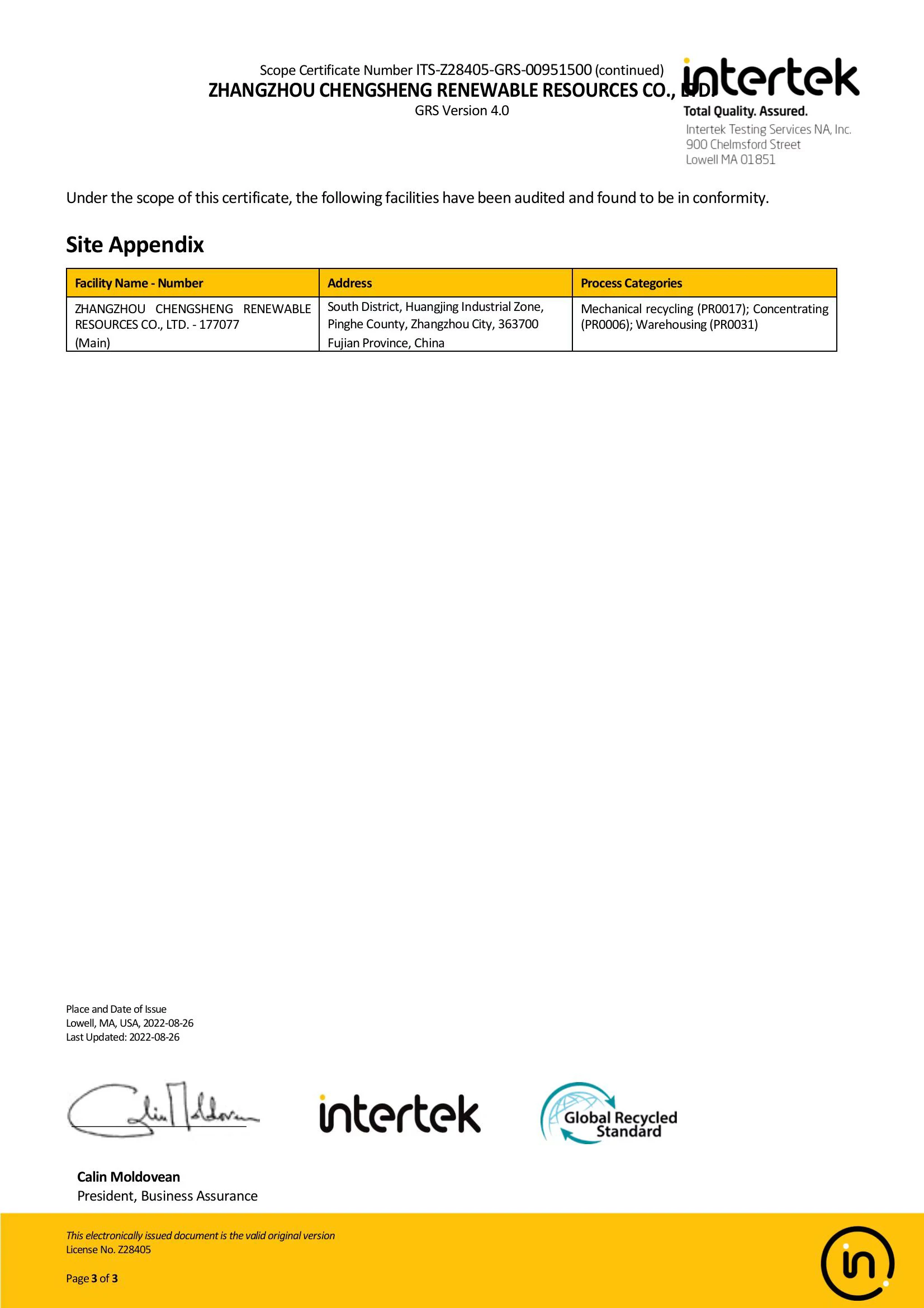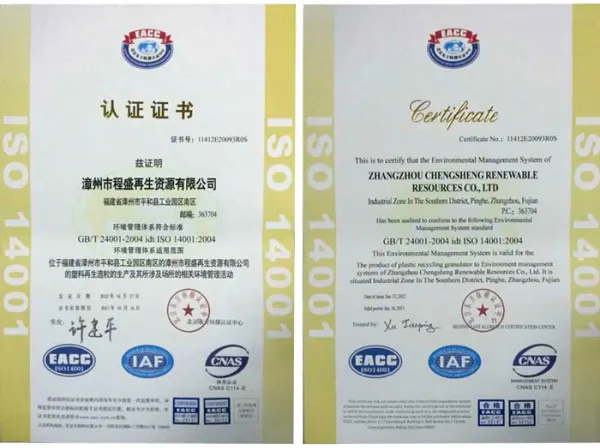 ISO quality certification system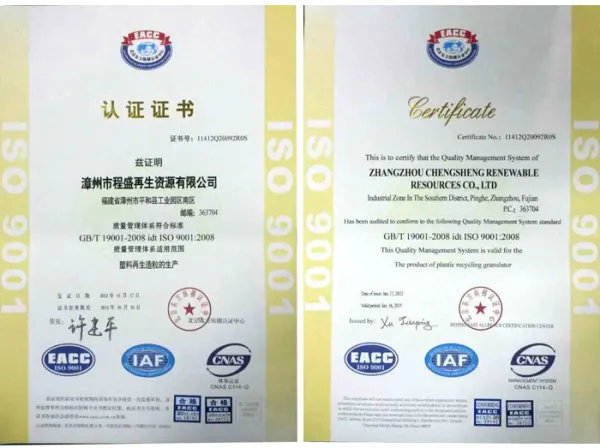 ISO quality certification system
---